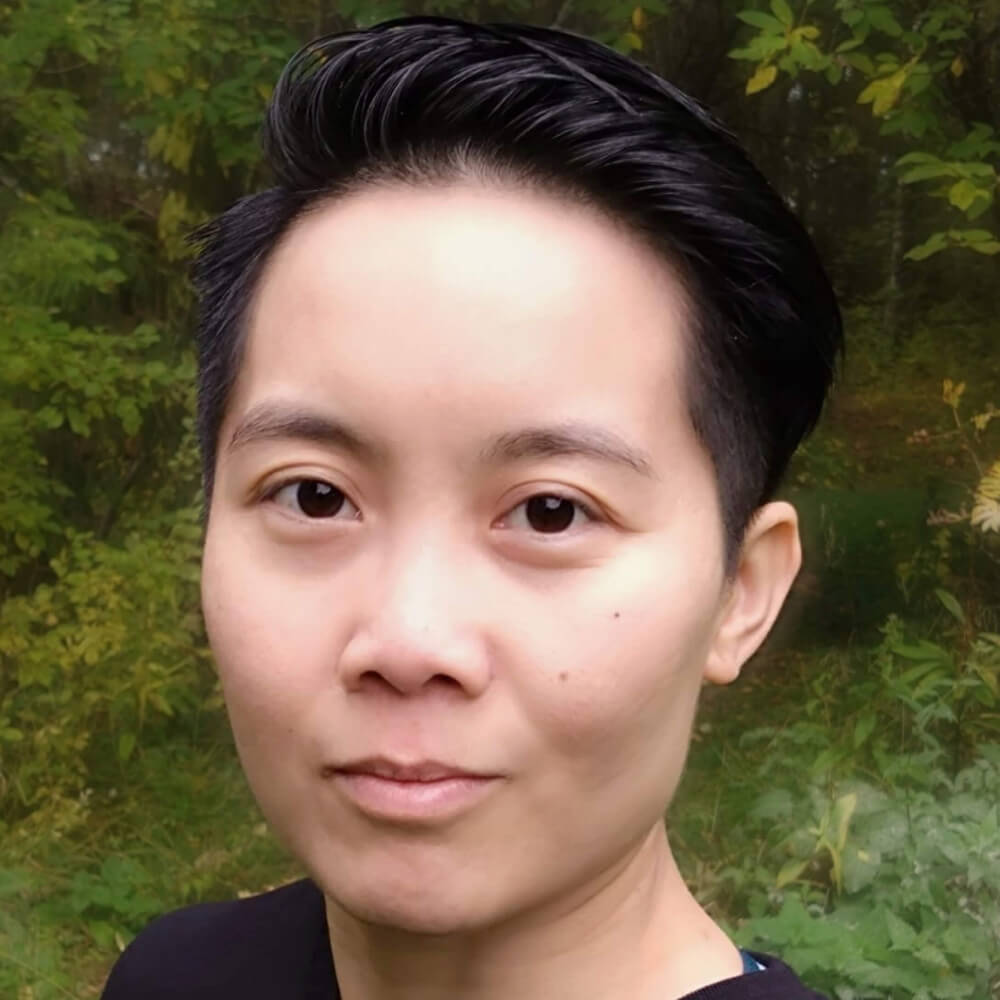 Software Engineer + UX Designer Ivana

Setiawan
I am available up to 36h/week. Full remote. Please no recruiter.
I am a focused, pragmatic, energetic nerd seeking a tech project that fits my skills, interests, and character. Currently live in nature somewhere around Roberstfors (Sweden), therefore available for remote work only or if your company is located around where I am. Which is, frankly speaking, highly unlikely.
In 2009, I fell in love with code and taught myself how to write code by reading awesome developers' code (open source) line by line while explaining their meaning out loud to myself. Later on, I learned that what I did was called rubber duck debugging.
Although I started as a front-end developer, my interests are broad. I am an Aspie (a person with Asperger's syndrome), so my hyper-focus ability is like a double edge sword. I can absorb so much in so little time, and overly obsessed with things or topics that interest me. So far, it has been beneficial, but my social life could sometimes suffer from it.
I love sport (CrossFit - home gym) 🏋️‍♀️ and practise daily meditation 🪷
Too long;
didn't read?(TL;DR)
I am a self-taught aspie Software Engineer, mostly doing front-end stuff. A JavaScript lover, Python amateur, Hacker, Blockchain (Solidity) experimentalist and Web3 enthusiast. I also really enjoy UX Design. My ongoing project is
Venopi
.